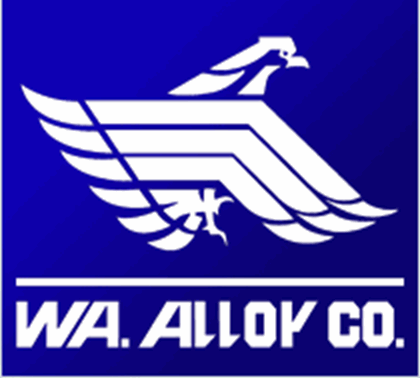 Washington Alloy Company has earned a reputation as one of the nation's leading wholesale distributors of quality welding consumables, filler metals and accessories. From mild steel to highly specialized alloys, electrodes, rods, hard facing, and welding helmets – we deliver quality welding products to some of the industry's top distributors throughout the United States and overseas.
Founded in 1983, Washington Alloy has expanded steadily over the past 30 years to meet the growing needs of our customers. Washington Alloy has grown to encompass four warehouse distribution centers strategically located throughout the United States. This enables us to deliver the highest quality products to our customers quickly and efficiently.
Our superior customer service continues to set us apart from our competitors. We are dedicated to providing our customers with fast, personalized service delivered by helpful professionals who will answer your questions and help to meet your specific needs.
Dupuy Oxygen & Supply carries a great selection of WA. Alloy Co. wire, electrodes, and accessories. Contact us to find out what we have in stock or stop by our nearest location and browse our inventory!