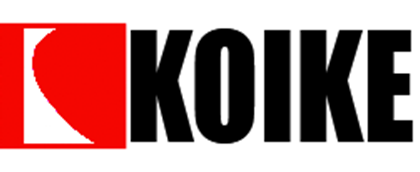 We are a manufacturer of high quality metal cutting, welding and positioning equipment. We have over 90 years of experience and have one of the broadest lines within the industries that we serve such as, Steel Service Centers, Heavy Equipment Manufacturers, General Fabrication Shops, Power Generation Plants, Shipyards and Offshore, Pipe and Vessel, Transportation and Educational Institutes.
We manufacture an extensive line of equipment that includes: CNC Oxy-fuel, CNC Plasma, CO2 Precision Laser, Waterjet cutting machines, Welding Positioners, Portable Cutting and Welding Carriages. Our equipment can be used for welding and cutting various materials such as, mild steel, stainless steel, aluminum, armored plate, etc. We manufacture high quality gas apparatus to provide excellent safety when operating our equipment. Our Cutting and Positioner lines can be built as a standard model or custom to our customer's specifications.
DuPuy Oxygen & Supply proudly offers a wide selection of Koike machines and equipment at excellent prices. Contact us to find out what we have in stock or stop by our nearest location and browse our inventory!