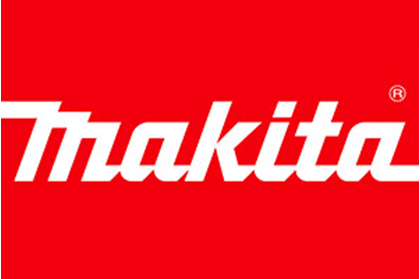 With 100+ years of experience in advanced motor design, Makita is the innovation leader in power tools. Makita meets the demands of the construction world with industrial tools and accessories engineered to help make professional users more productive to meet high-efficiency standards.
100+ Years of Experience in advanced motor design and engineering.
Highest Quality Raw Materials for longer-lasting motors and consistent industrial performance.
Advanced Battery Technology that delivers longer run time and the fastest charge times in the industry.
Most Rigorous Testing of all components and finished product
Most Reliable power tools in the industry
DuPuy Oxygen & Supply proudly offers a wide array of Makita products at excellent prices. Contact us to find out what we have in stock or stop by our nearest location and browse our inventory!