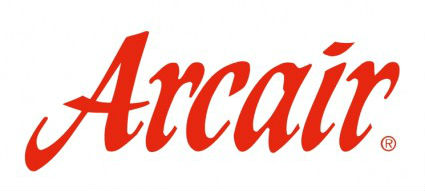 Arcair is a sub-brand of Victor, with St. Louis-based Victor Technologies International, Inc., the world's largest supplier of welding and cutting products. The brand is home of products such as carbon arc gouging systems, exothermic arc cutting systems, underwater cutting torches, welding electrodes and more!
Arcair provides a complete line of air-carbon arc products for the wide-ranging gouging needs of fabrication plants, shipyards, railroads and farms.
DuPuy Oxygen carries a wide assortment of Arcair products. Contact us to find out what we have in stock or stop by our nearest location and browse our inventory!