Black Stallion / BSX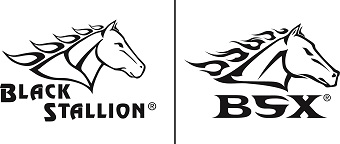 Black Stallion and BSX brand welding gloves and protective gear are unrivaled in quality and durability. Their products are manufactured by Revco - a long-time leader in the industry.
DuPuy Oxygen & Supply proudly offers an excellent selection of Black Stallion/BSX products. Contact us to find out what we have in stock or stop by our nearest location and browse our inventory!